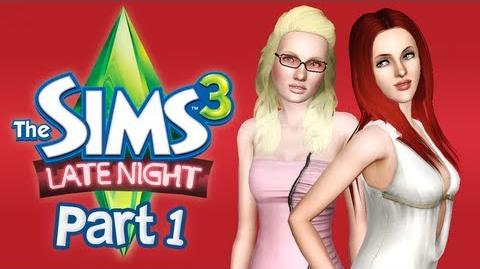 The Sims 3 Late Night is a Sims 3 Late Night expansion pack playthrough by AndrewArcade. This series follows the lives of Shirley Bag, Scout Red, Josie Parker, and Josh Gringham. 
Synopsis
Edit
Four youthful sims experience the nightlife, branching out into their separate goals as the play-through progresses.
Main Characters
Edit
Ad blocker interference detected!
Wikia is a free-to-use site that makes money from advertising. We have a modified experience for viewers using ad blockers

Wikia is not accessible if you've made further modifications. Remove the custom ad blocker rule(s) and the page will load as expected.